First #tomato on the vine, will it stay warm long enough to grow and turn red? #nature #vegetables
Thought for the day!!!
Great thought for the day
What is Blogging?
See on
Scoop.it
-
The Joy of Blogging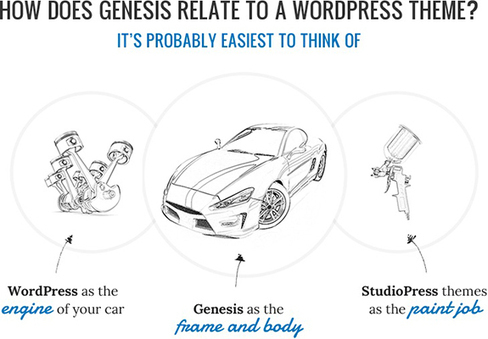 Seems like the simple word blog became so complicated to some of the minds of todays business owners….
I like medium size. Somehow some blogs when it gets too popular, they stop answering their comments and to me that is not cool. So no matter where you at in your ladder, you should not stop engaging or answering your comments.
Adrienne SmithBonnie GeanCarol AmatoDon PurdumDonna MerrillEnstine MukiHarleena SinghIleane SmithJoy HealeyLisa IrbyPat FlynnRob CubbonSteve Scott
See on angelamccall.com
6 New Pinterest Features: Is Your Business Leveraging Them?
See on Scoop.it - Inspiring Social Media

You're on Pinterest for your business … but are you leveraging the new Pinterest features? Check out what they are and how you can use them here.
See on maximizesocialbusiness.com
Yeah. We know. To get to great ideas, you have to create a culture that values them.

But you can have the best culture in the world and your people aren't going to spontaneously combust into fireballs of Da Vinci-level inspiration. You've got to work at it.

And, frankly, much of that work isn't terribly difficult, although some of it is counterintuitive. If you're ready to harness the power of great ideas in your organization, try these tips.
Looking to get good ideas?
#Moon is so low tonight it's hiding behind the trees #supermoon, #nature,
About
A little of news, weather, social media, blogging, tech, health, pets, nature photos and more!