Love this website SO much!
Great quote
Beautiful #summer #sunset #nature
Beautiful trees around a #farm in Griswold, CT. #landscapes, #nature, #scenery, #photographs,
Forgot I had this shot!!
#bee #beauty #animal #amazing #awesome #adorable #cool #design #flower #floral #flowers #field #insect #iger #likeforlike #love #tagsforlikes
Great photo
Here Comes the Social Networking Bride - Mashable
See on Scoop.it - Inspiring Social Media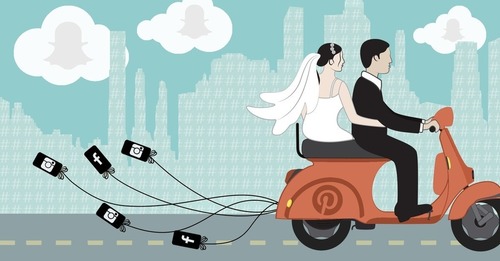 Here Comes the Social Networking Bride
Mashable
Today's bride is leveraging her social networking skills to make her dream day come true. A quick scroll through your Facebook News Feed and you'll probably spot her recording every step of the way.
See on mashable.com
Google Plus For Real Estate Agents
See on Scoop.it - Inspiring Social Media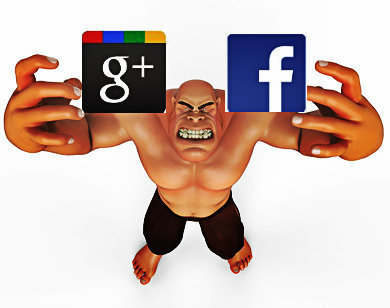 When it comes to social media, there are two platforms that are no longer optional: Facebook and Google Plus. Yes, Twitter is cool and Pinterest is fun, but they can't do for your real estate business what Facebook and Google Plus can — at least not yet.
See on inman.com
MGP's Top 10 Summertime Pet Peeves
See on Scoop.it - Weather Today

Blog post at My Girly Parts : Now don't laugh cause you just might make a Top 10 list of mine or make it into one of my short stories and end up reading about your later![..]
See on mygirlyparts.com
About
A little of news, weather, social media, blogging, tech, health, pets, nature photos and more!