My first set of #earbuds for #workouts at the gym #skullcandy
Twitter restores $50,000 @N username to its owner
See on
Scoop.it
-
Inspiring Social Media

A simple social engineering attack lost Naoki Hiroshima a very valuable handle.
See on arstechnica.com
12 Great Reasons to Start That Blog Now and 1 Reason Not To
See on Scoop.it - The Joy of Blogging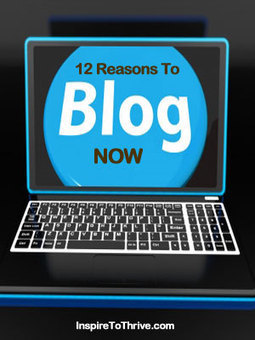 12 Great reasons to start that blog now and 1 reason not to blog - are you ready to begin your journey into blogging and change your life meeting new people
See on inspiretothrive.com
Just in case you weren't on the moon last night. This is what earth looked like from the moon's perspective 

WHOA
(via emmillion)
Pushing it #workout #fitness
Bryce Canyon just after sunrise. Utah
Love to go there, you too?
(via sunrise-sekai)
How to Attract More Clicks to Your Blog Posts: 11 Revealing Title Tests
See on Scoop.it - The Joy of Blogging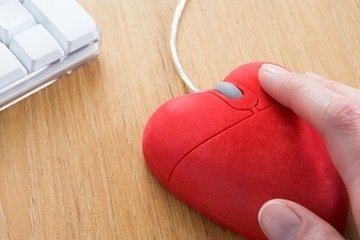 Take a look at some blog post title A/B test results, and what the takeaways are for your own title brainstorms.
See on blog.hubspot.com
About
A little of news, weather, social media, blogging, tech, health, pets, nature photos and more!