The year in review, from the editors of The Atlantic's Health channel
It is not cold today but great day for #iceskating, wish I had the time #skating
Newsweek to revive print edition
New York Times: Newsweek, the struggling weekly magazine that ceased print publication last year, plans to turn the presses back on.

The magazine expects to begin a 64-page weekly edition in January or February, said Jim Impoco, Newsweek's editor in chief.

"It's going to be a more subscription-based model, closer to what The Economist is compared to what Time magazine is," Impoco told the Times."We see it as a premium product, a boutique product."
The 13 Most Memorable Blog Posts of 2013Inspire to Thrive
See on Scoop.it - The Joy of Blogging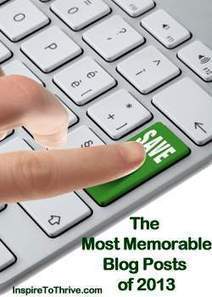 See on inspiretothrive.com
Missing sunrises like this 🌅 #summer2013 #sunrise
Let the new day begin, beautiful sunrise!
(via sunrise-sekai)
You keep reaching
And reaching
But the sun is
Farther than
It looks.
You'll. Never touch
It, no matter
How hard you try.
It's time to be
Satisfied
With that kindly
invitation
From the cool,
Hard
Ground.
Pretty pic and poem
(via sunrise-sekai)
No one knows the greatest stuff in art and design, fashion and food, gadgets and tech, or TV and literature better than the Tumblr community. Join us in creating the world's largest gift guide!

Starting on Cyber Monday, post your favorite things and tag them #tumblrgiftguide. We'll reblog our favorites onto this special Tumblr — follow for fantastic ideas to give and get this December. Happy Holidays!
About
A little of news, weather, social media, blogging, tech, health, pets, nature photos and more!